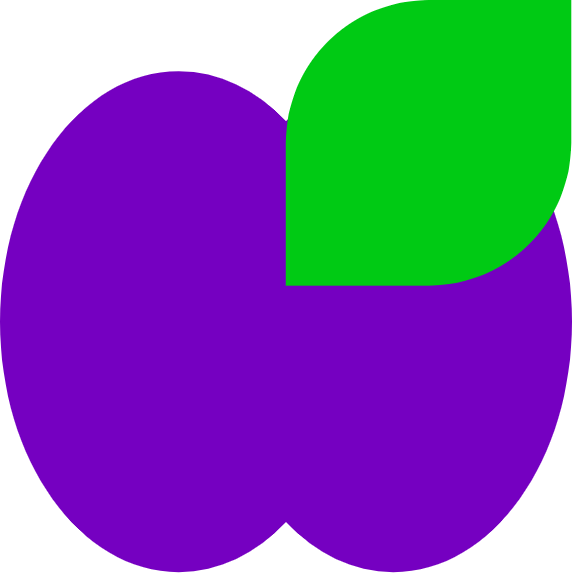 DECCO More. Beautiful. Fresh.
DECCO works in straight collaboration with major fruit & vegetables producers and exporters across the world, to reduce food waste and enhance freshness, along the food value chain.
Know more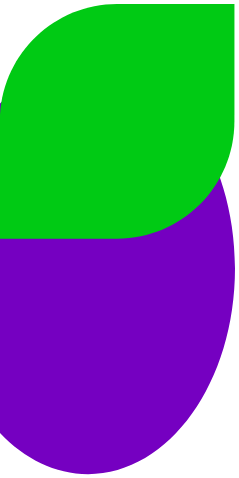 A 360-degree vision to integrate new solutions to better serve our customers
DECCO Chile

DECCO is the leader in the market because they understand & serve their customers, creating solutions in conjunction with them.
DECCO Chile

DECCO is a mini version of UPL in their openness, in their innovation, entrepreneurialism.
DECCO, USA

I think it takes a company like DECCO to tie great ideas together to create some really cool solutions for our customers.
DECCO, USA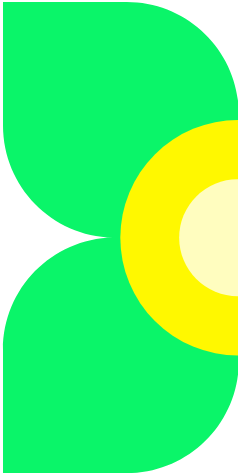 Research and Innovation
Our team acts as the technical interface between the Company, the scientific community and the farmers. Product development is a knowledge-intensive process that requires an in-depth study of chemistry, toxicology and bio-efficacy. Our team spends lot of time and energy in the development of new products.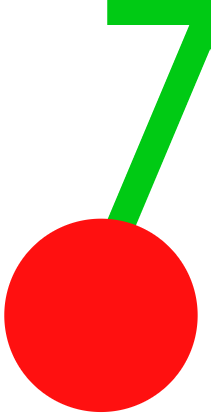 Discover DECCO
The postharvest experts which work in straight collaboration with major fruit & vegetables producers and exporters across the world, to reduce food waste and enhance freshness, along the food value chain
DECCO worldwide