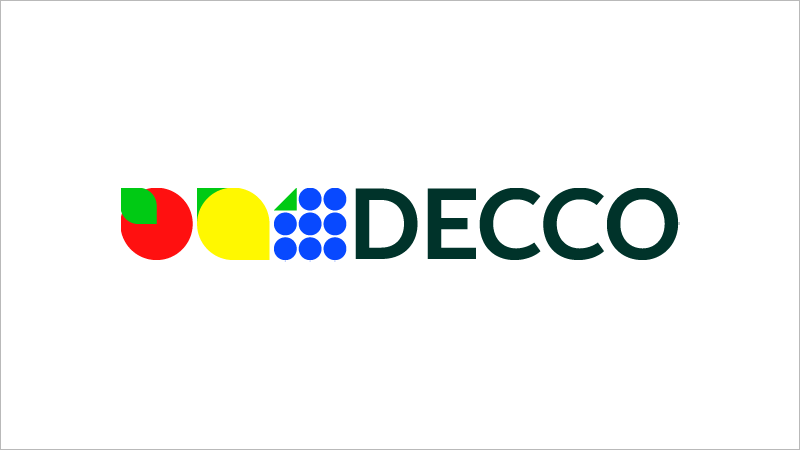 India's only international fresh produce event, organized at New Delhi
News , | 02 Mar 2011 | DECCO | NA , | fresh_produce_india_2011.pdf |
India's only international fresh produce event, organized at New Delhi, India, on 2-4 March 2011
Following from its successful launch in Hyderabad in 2007 and its relocation to Mumbai in 2009. Organized by Asiafruit Magazine, the congress focuses on key trends emerging in India's fresh produce market.
Over 230 delegates from 22 countries came together at the Shangri-La's Eros Hotel in New Delhi on 2-4 March to discuss the latest trends and market developments influencing India's fresh produce business
The various topics discussed are…
1. The farm sourcing challenge in India
How can local and foreign entities source fresh produce in India? What barriers are there to overcome in working directly with farmers and meeting market standards? What kind of sourcing models work best and why?
2. Where now for Indian grapes ? EU requirements and expectations
What lessons can be learned from the recent Chlormequat crisis that hit Indian grape exports to the EU? Is there a need for greater engagement between government and private certification bodies? Do exporters of high-value produce need to cut their dependency on Europe to explore opportunities in other markets?