DECCO is service oriented, for us it means to fast-track efficient solutions to strengthen customer's core business by unlocking unmet needs, creation additional value throughout the supply chain.
Evaluation of Environmental contamination, Equipment and water treatment
Before the campaign DECCO offers an evaluation service to identify the challenging parameters that could have directly impact on fruit's quality and safety, such as presence of pathogens and recommendations to eliminate, as well as monitoring and controlling:
- The presence of

fungi, spores, bacteria,

and

viruses

in the environment, packing lines, and containers.
- Protocol for

cleaning, disinfecting,

and adapting the

packinghouse

to make sure optimum food safety conditions during the campaign.
This service aims to provide accurate information by spotting potential problems that could come up and recommending preventive solutions to have a strong campaign, from start to finish.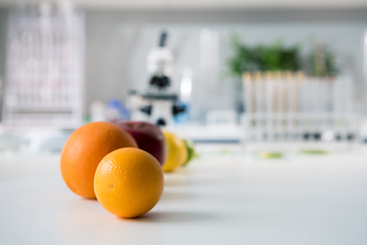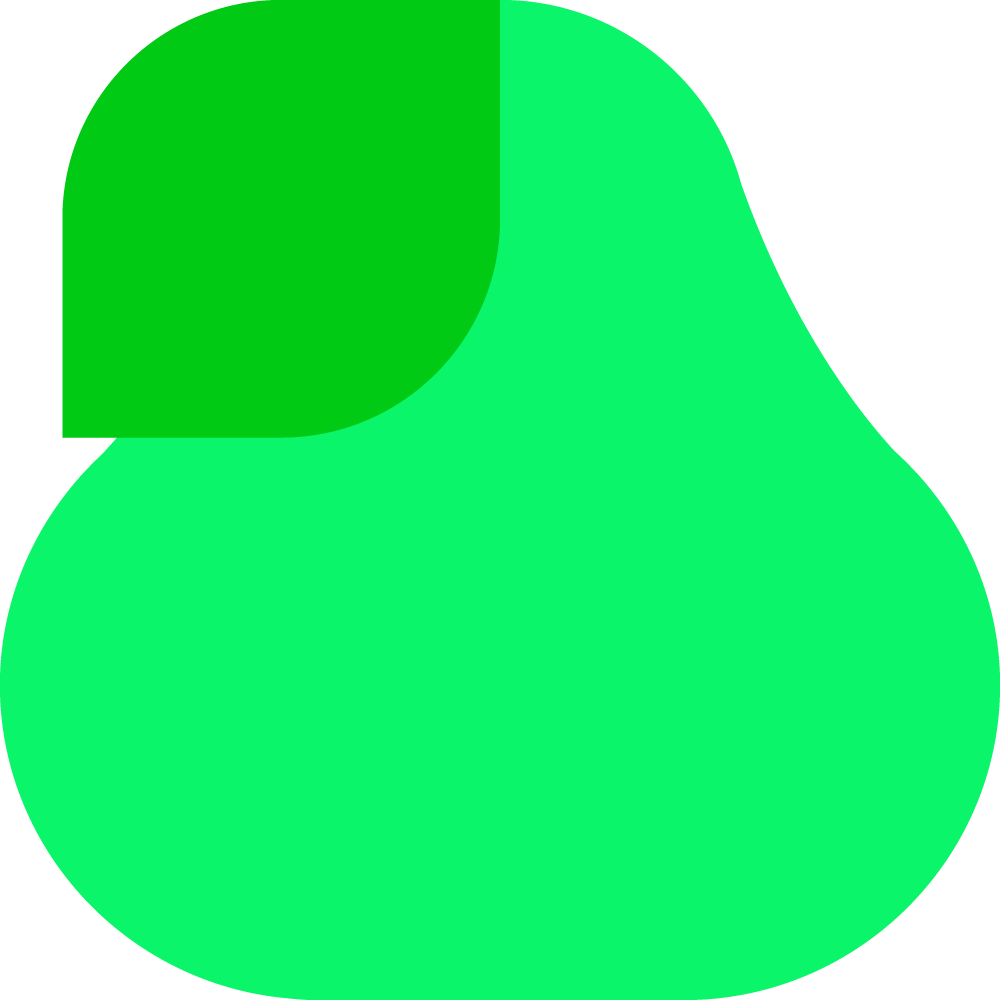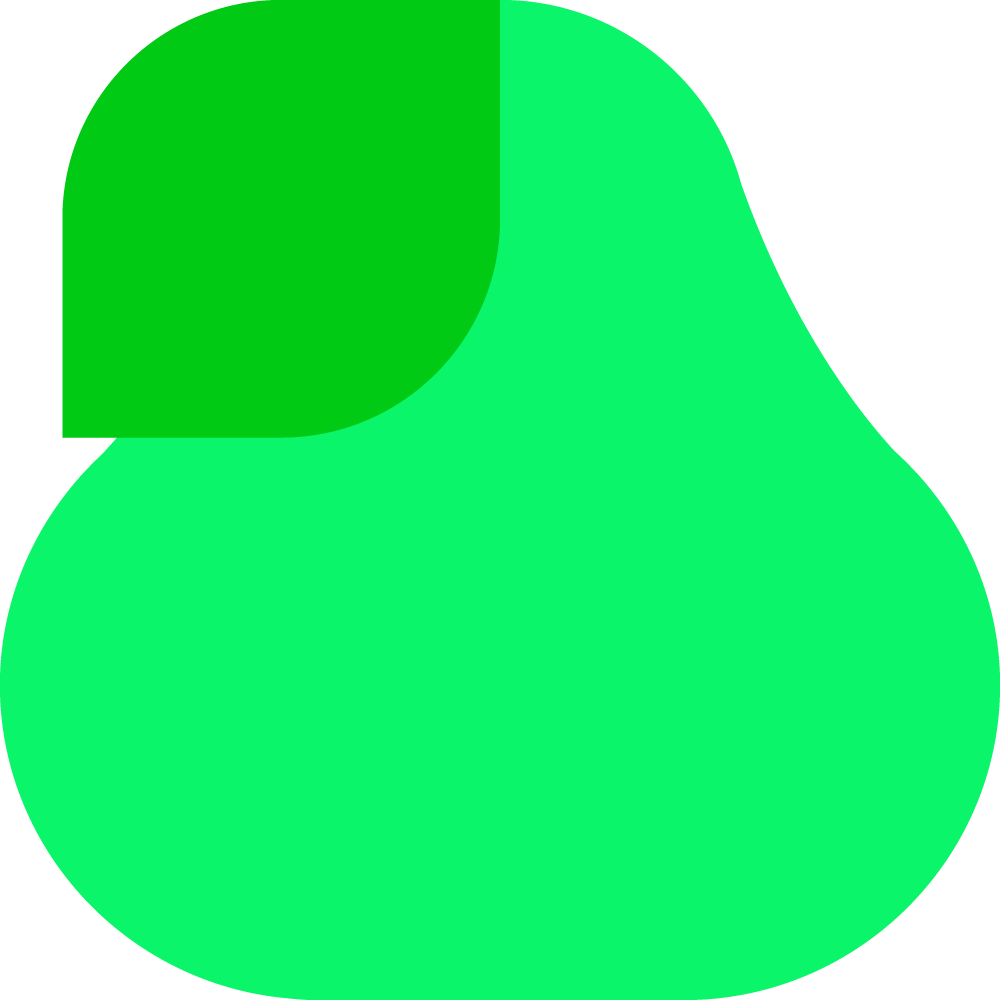 360-Degree Postharvest service
DECCO offers a holistic approach and a comprehensive postharvest service during the campaign to address your challenges, taking care of recommendations, treatments, and postharvest solutions.
- Treatment water: Our team will analyze the concentration of fungicides and to distinguish the presence of

pathogens,

they will perform microbiological analyses.
- Residue analysis: To ensure that your produce meets with necessary

regulatory requirements,

we will analyze any

residue

that can be present on the skin of the fruit and in the treatment line.
- Mechanical assistance of DECCO equipment: To ensure that the plant protection products are applied efficiently following the recommendations, our team will provide mechanical assistance.
- Frequent reports: We enjoy keeping you updated! Hence, we prepare regular reports including the progress of your

postharvest management.

At the end of the season, you will be provided with a complete summary of your entire postharvest process with results.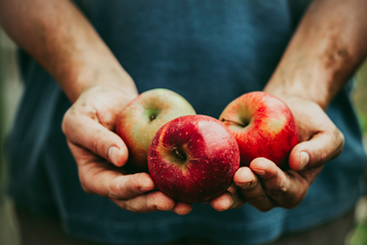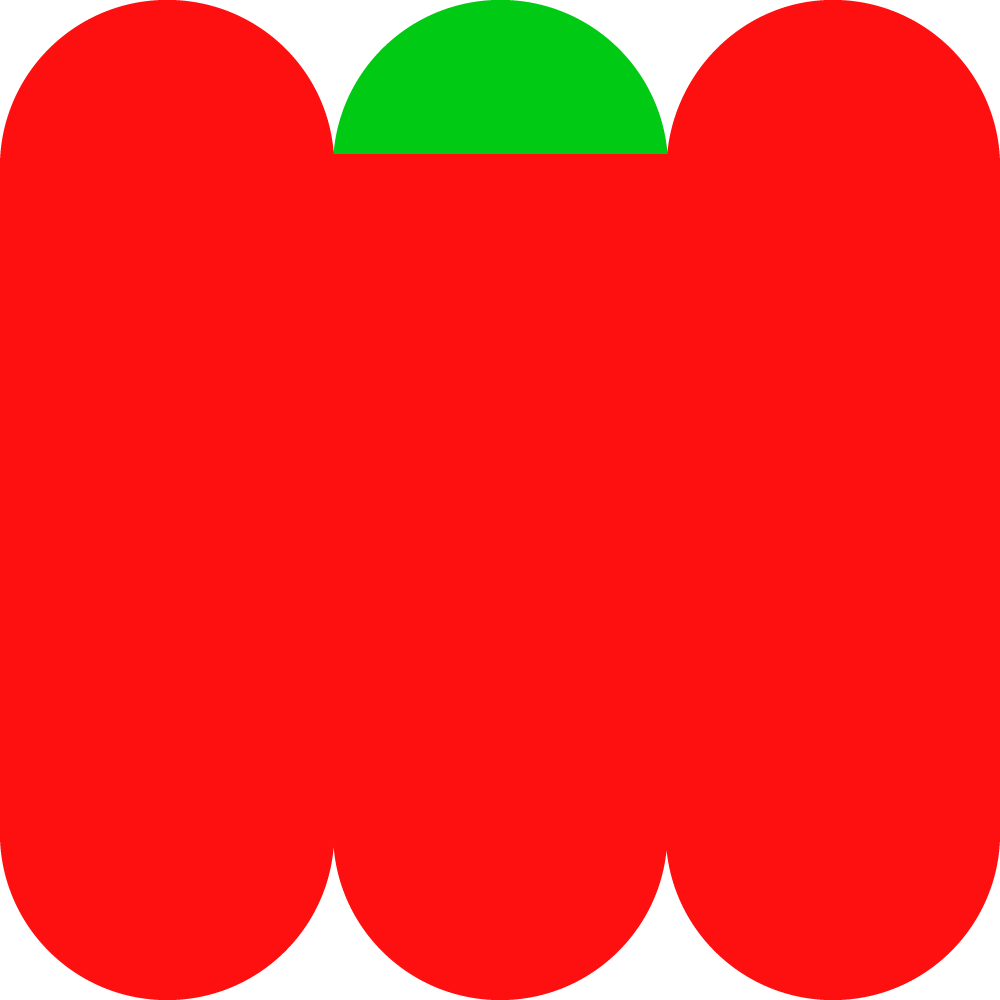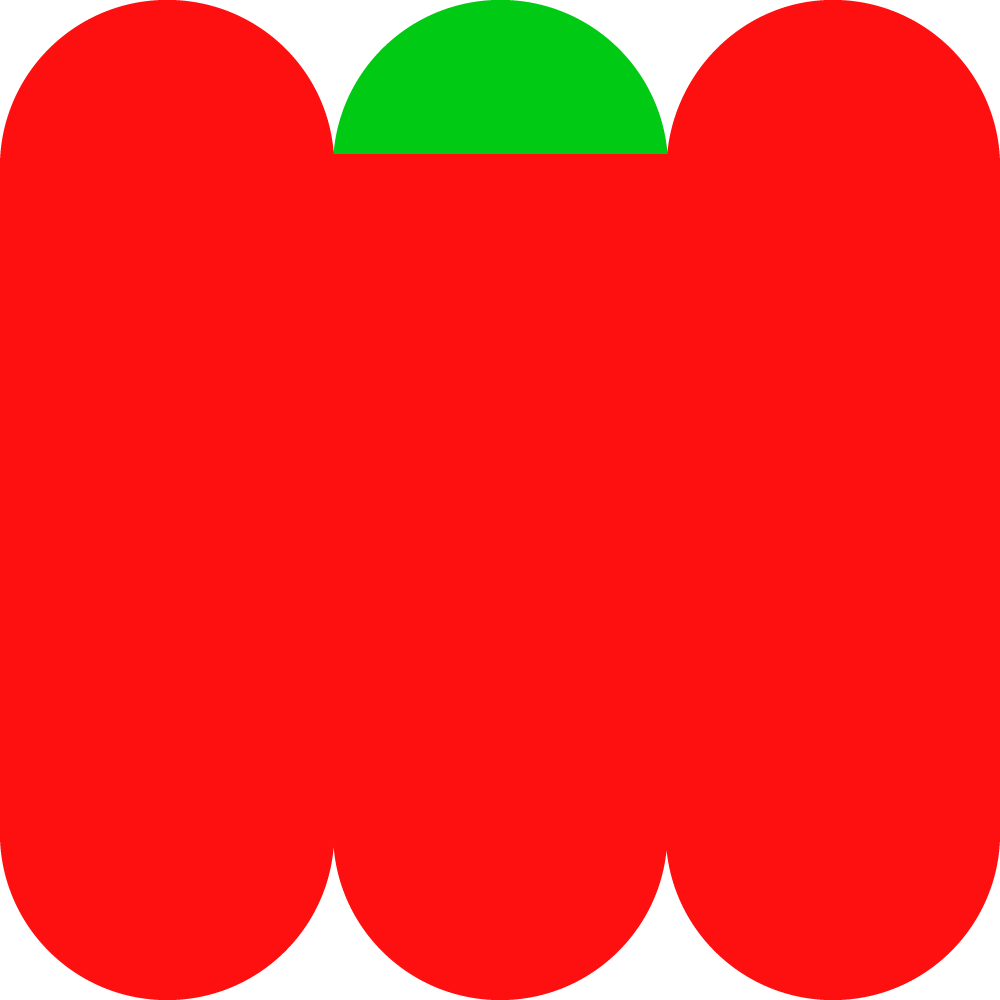 Personal Assesstment
Every campaign brings unique challenges, and it is important to have adjusted solutions to overcome them. Our methodology based on broad investigation relies on 3 steps: Identifying the challenges, providing an adjusted protocol to your needs and monitoring and evaluation of results. Some of the offerings that you can benefit from DECCO's services to have quality fruits:
- Overcoming challenges with

long-distance markets,

ensuring to comply with necessary export protocols.
- Extending

shelf life

of the fresh produce

reducing food loss and waste

and meet

sustainability

goals.
- Enhanced disinfection programs to effectively reduce fungi, bacteria, pathogens, etc.
- Complex processes such as:

Degreening, Zero Residue, Ecologic

and

Organic treatments.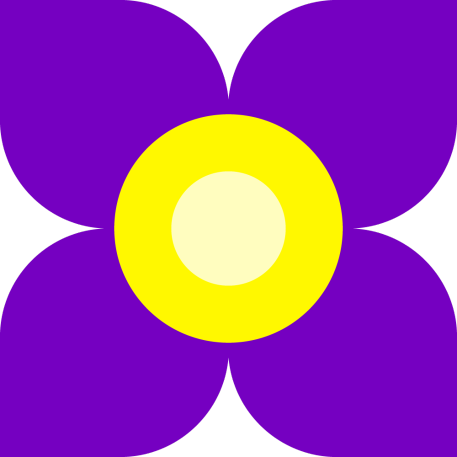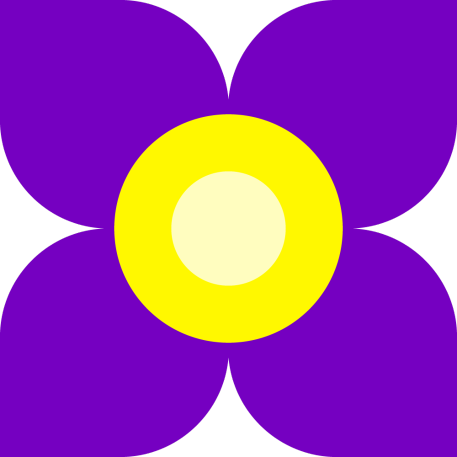 Postharvest Quality Process Improvement Plan
Postharvest service that can help you improve specific processes regarding your operations in packinghouse such as:
- Identify and characterize physiological disorders in DECCO laboratory through sampling. An essential step to detect areas of weakness and propose appropriate actions to cope with.
- Diagnose and evaluate the current situation by detailed analysis of data to set improvement actions and develop the implementation plans to meet your needs.
- Monitoring the implementation plan to ensure that everything is on track.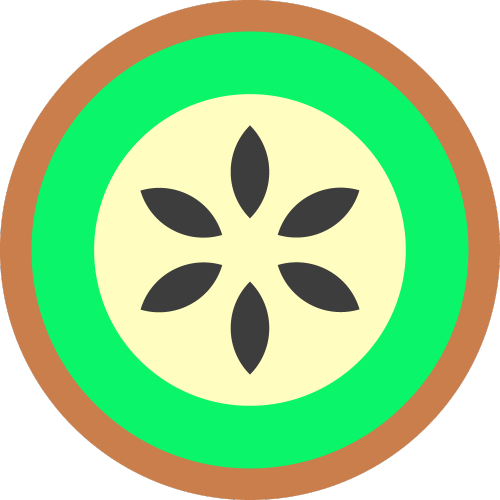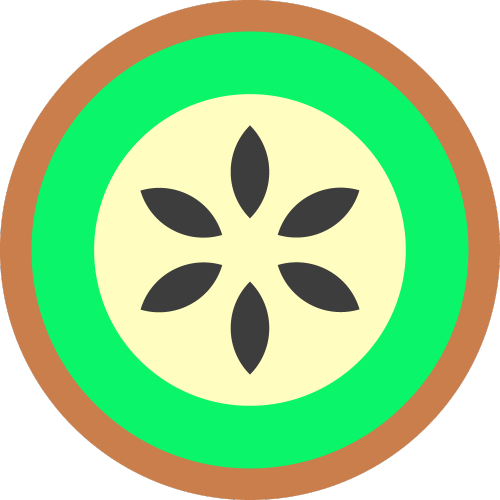 Build-up and Monitoring of Application and Dosification Equipment
Application of plant protection products correctly is an essential way to ensure food safety. The wide portfolio of versatile equipment developed by DECCO to apply, dose and monitor, allows to control and have an acurate application of plant protection products according to the requirements in your operations. Besides, DECCO offers a follow-up service to make sure that you get the most out of your equipment.
While DECCO Daf, DECCO Washer, DECCO Dos, DECCO Dos Control allow you to have control in your packinghouse, DECCO Central compiles all the information in one place, making it easier to reach especially for audits.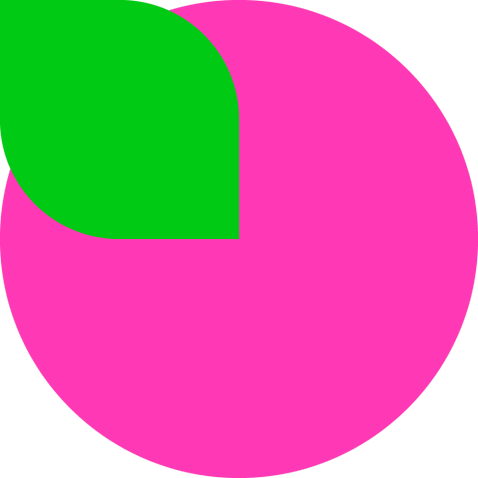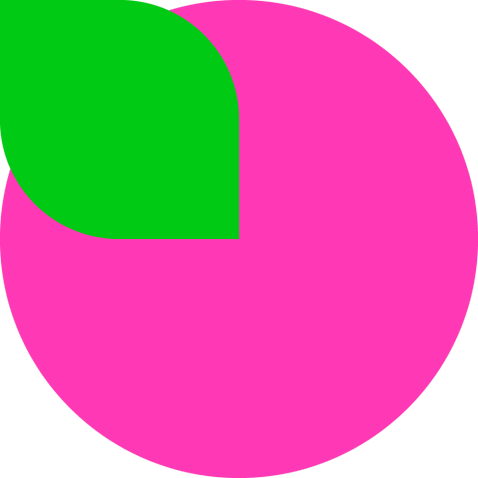 Storage Room Evaluation Service
Fruit storage allows a flexible operation management to cope with adverse conditions (economic, production, climate, etc.) and gives longer access to consumers to enjoy their favorite fruits. To help you get quality fruits in your postharvest operations, in DECCO we have developed and implemented complete protocols to control problems during storage like development of fungi, bacteria and physiological disorders, such as spots, dehydration, etc.
These protocols have been set and performed through:
- Taking air samples with DECCO sampler and monitoring the development.
- Monitoring the presence of gasses like ethylene, CO2, etc., as well as the temperature and quality along with tightness of the chamber.
- Carrying out the visual surveillance of the fruit.