Worldwide, a third of all food produced goes uneaten.
That's more than 1 billion tons food annually.
This waste costs the global economy US $940 billion
Generates 8% of our planet-warming greenhouse gas emissions.
90 years

protecting fruit from decay.
We are proud of our long heritage in postharvest and the combine expertise we have around the world.
Through our everyday job, we enable more and better fresh food for the world.
More than 15 million tons of fruit & vegetables are protected by DECCO, every year.
DECCO works in direct collaboration with major fruit & vegetables producers and exporters across the world, to reduce food waste and enhance freshness, along the food value chain.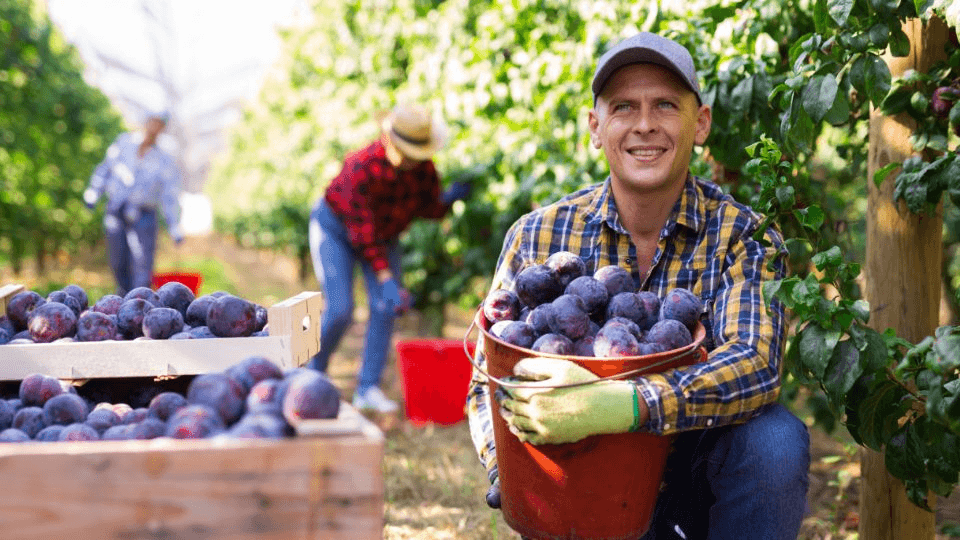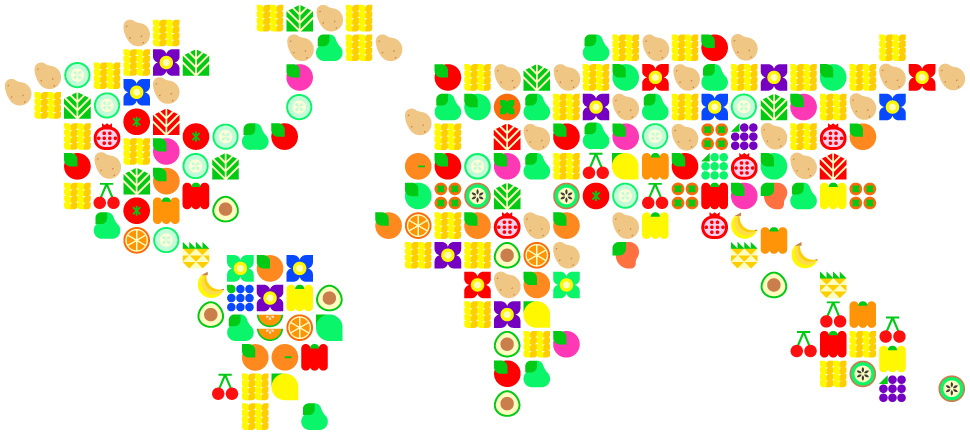 We are Global and Local.
Present in
40 countries,
200 employees
working with local fruit & vegetables producers, packers, and exporters.
DECCO provides solutions for every stage of the food value chain
DECCO delivers value every day to growers, packers, shippers and all the way through distribution and retail.
Near Harvest
Sun-protection products to reduce heat/drought stress and UV radiations
Packinghouses
Biological and conventional fungicides, sanitizers, cleaners, coatings and equipment to protect the produce from pathogens and reduce food waste.
Storage
Storage products to prevent decay and loss of freshness, reduce sprouting
Transit
Sanitation, ethylene and decay control. Data monitor for temperature changes
Exports
Sanitation, ethylene and decay control. Data monitor for global shipping to nearly all major export markets
Distribution centers and retailers
Sanitation products to reduce spore count and control human and plant pathogens in cold storage rooms