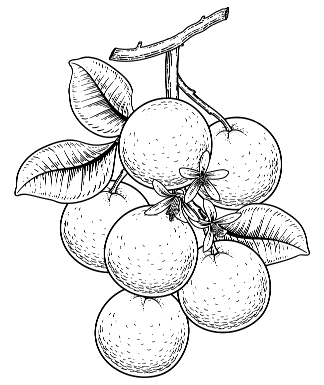 DECCO was founded in 1934 by Charles F. Wallace and Martin F. Tiernan in California,
which already concerned with food waste, wanted to help citrus growers and packers to increase the marketed volume in the USA.
Their initial solution was a chlorine-based product, but soon innovation kicked in and new products and application equipment were developed to satisfy the increasingly demanding needs of customers and consumers. These new technologies were very successful and immediately overseas operations were set up to meet the same requirements all over the world.
Today DECCO provides its services in over 40 countries, with 6 manufacturing sites.
DECCO, right from the very beginning, assumed the responsibility of being the postharvest agent of change,
providing solutions that guarantee food safety and allow growers and packers to find markets for their fruit near and far.
In their supply chain, until they reach consumer's homes, fruits are affected by numerous pathologies and physiopathies which, if uncontrolled, might reduce fruit's viability or its value. DECCO pioneered solutions for these problems such as water-based coatings or fungicides to prevent decay and, at the same time, application equipment that guarantee that these solutions are properly applied to keep the fruit protected and the consumer safe.
The originally Californian postharvest citrus-centric company evolved being DECCO today a multi-crop, multinational and multi-technology company whose aim is to provide
More and Better fresh food for the world.
Innovation continues in DECCO at high rate,
with new sanitizers, new fungicides, new bio fungicides, new non- residue products, new natural coatings, high precision dosing equipment, systems to remove effluents and much more. DECCO, partnering with packers, develops strict protocols to ensure that packers can ship their produce to markets and consumers can confidently enjoy their fabulous tastes and flavors.
Discover the DECCO History
1934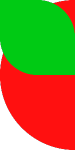 Company Foundation in USA. Wallace & Tiernan created DECCO division meaning Decay Control.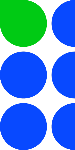 1955
Acquisition of American Machinery Corp by Wallace & Tiernan, to offer a complete line of produce handling equipment.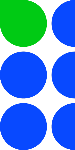 1960
Safepack Products established in Israel. Today its known as DECCO Israel.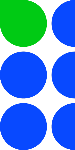 1962
Citrashine established in South Africa.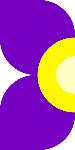 1965
Expansion to Italy, with new factory and offices in Catania, Sicilia.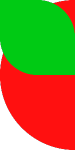 1967
Expansion to Spain, with DECCO Ibérica estalished in Valencia, Spain.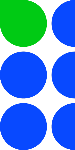 1972
DECCO launched the first ever water based coating. A great improvement vs. solvent waxes.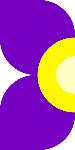 1982
DECCO Tab, first ever tab solution to keep away storage molds.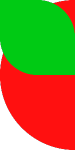 1989
First Drencher in the citrus market.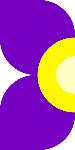 1995
Creation of the joint-venture Anning DECCO Fine Chemical in China, to produce and sell food grade shellac products and components.
DECCO Air: First wax applicator air+water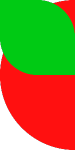 1999
Launch of DECCO Daf: first automatic dosifier of fungicides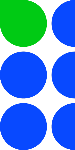 2005
Launch of DECCO Fos: a solution against Phytophthora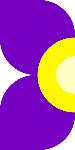 2006
DECCO is aquired by UPL Ltd., as part of Cerexagri acquisition.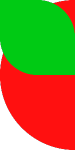 2011
DECCO expansion to LATAM, with new offices in Chile, Mexico, Costa Rica.
Launch of DECCO Natur product line, the all-in-one Zero Residue product line.
Launch of DECCO Shield: First sun protection product to boost fresh produce quality from the orchard.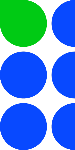 2017
Expansion to Peru, Argentina, Brasil.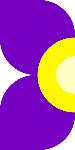 2018
Expansion to Türkiye with DECCO Gida new offices in Adana.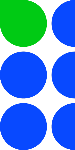 2020
Launch of the first biofungicide for Organic Pome storage in USA.
Acquisition of IngeAgro, SA in Chile, and its Fullcover Ultra-Low Volume Electrostatic Application Technology.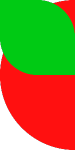 2022
Aquisition of TELESENSE, a global provider of remote monitoring solutions for crop storage and transportation.