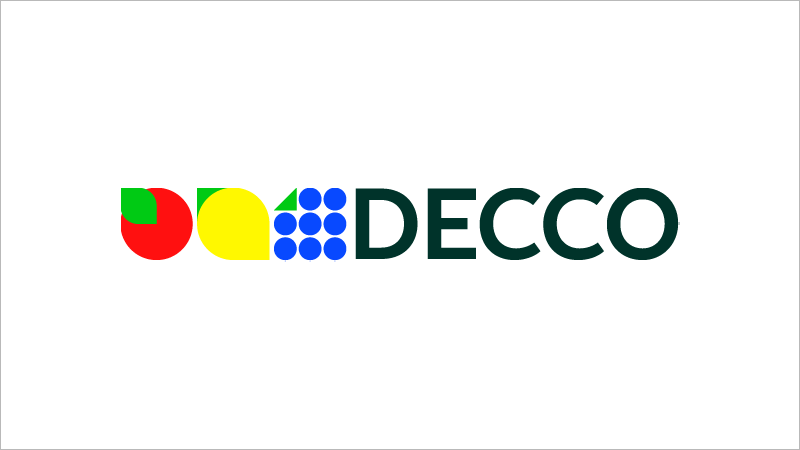 Freshfel launches major communication campaign on fresh fruit and vegetables image and value
News , | 25 Feb 2011 | DECCO | NA , | Freshfel_launches_enjoyfresh.eu_.pdf |
Freshfel Europe has launched on the eve of FRUIT LOGISTICA in Berlin a new public website on fresh fruit and vegetables. With one click on www.enjoyfresh.eu a wealth of info1rmation on the positive aspects and assets of fresh fruit and vegetables can now be found. The launch of the website is one of the milestones of the recently launched Freshfel campaign to raise the profile of fresh fruit and vegetables and the sector behind it.

Building on recent efforts to enhance the image of fresh fruit and vegetables, Freslhfel has launched last week in Berlin a dedicated and unique website to highlight the positive fea.tures of fresh produce. The new website, accessible under www.enjoyfresh.eu, is a unique online platform to raise the awareness about the values and benefits fresh produce provides to consumers. Luc Clerx, chairman of the Freshfel Promotion, Communication and Image Committee, commented: "Fruit and vegetables offer a wealth of benefits to consumers, but those are hardly converted into commercial value. Enjoyfresh.eu is therefore a significant step to move ahead, highlight these assets and change the collective unconsciousness. As consumption continues to stagnate across Europe, it is important that Freshfel takes the lead to boost the image of the category."

The information being available on this website is building on the expertise that has been provided by Freshfel's members at large over the past years. Ramon Rey, President of Freshfel Europe, stated:"/ am pleased that Freshfel is today filling a gap and is taking an initiative that will benefit the sector while improving knowledge about the great products we are dealing with. This effort made by Freshfel has an immense importance and means a huge step forward in setting the records right for fresh fruit and vegetables. I am inviting everyone to visit this website and learn more about fresh produce."