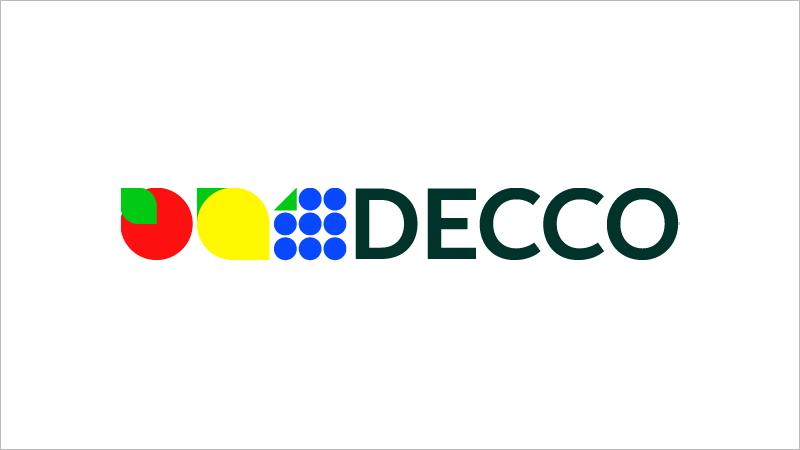 Decco debuts new citrus system
News , | 03 Mar 2010 | DECCO | NA , | Decco-debuts-new-citrus-system.pdf |
The Spanish citrus sector has experienced, without a shadow of a doubt, a difficult twelve months, with a warmer than usual autumn followed by prolonged rains, winds and frosts leading to a disappointing harvest and fruit shortages. Given such difficulties, the need for Spain's citrus growers to reduce costs in all areas, including postharvest treatments, has become essential and it is here that postharvest specialist Decco believes it can offer help.

"The system allows growers to maintain a more stable concentration of fungicide, which has an affect on the improvement of the efficiency of treatments carried out, with the result that the total consumption of fungicides is reduced and waste is eliminated," he explains.
As well as this, Mr Alabadi says the process gives citrus producers the power to recover all fungicides that have been dissolved into the treatment residue, allowing them to reapply the postharvest treatment the same day without additional cost.
Decco, he continues, is also working with its clients to progressively integrate products from its new Decconatur range with their postharvest systems; a range that offers alternative and complementary products for the synthesis of fungicides.
Aside from products, one of the principal developments for Decco as a company over the last 12 months has been its expansion at a global level with the acquisition late last year of Citrashine South Africa. Through the acquisition, Mr Alabadi says Decco has been able to both strengthen its structure and receive direct access to clients in South Africa as well as other emerging markets in the region.