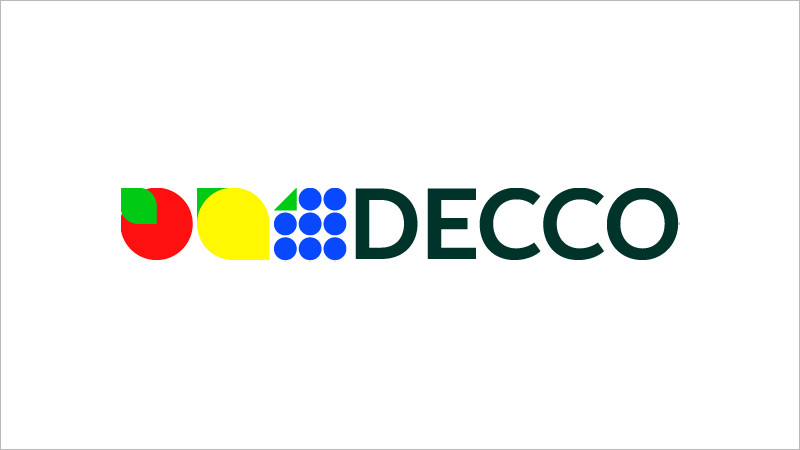 DECCO WorldWide in FRUITLOGISTICA Berlin 2011
News , | 01 Mar 2011 | DECCO | NA , | Decco_Frutilogistica_2011.pdf |
DECCO WorldWide was present at the recent FLBerlin 2011 exhibition at its new location in MesseBerlin Hall 10.2

With a huge 62 m2 stand, the company was present in the German capital as the only worldwide PostHarvest products and services provider, under the motto: "We create smart protection, PostHarvest and Storage Solutions".
DECCO's extensive team of professionals attended the exhibition and provided responses and information to every customer and visitor to the stand.
One of the main objectives was to give information about the numerous acquisitions and mergers that DECCO WorldWide has performed over recent months.
This growth strategy, which is backed by a strong commitment to R & D, allowed the company to launch its DeccoNatur line of products. DECCO WorldWide is working intensively on developing new alternative and sustainable products which are environmentally friendly
Once again, the DECCO stand was a meeting point for friends and customers - a place to exchange ideas and proposals, where the DECCO brand was visible throughout the Hall.