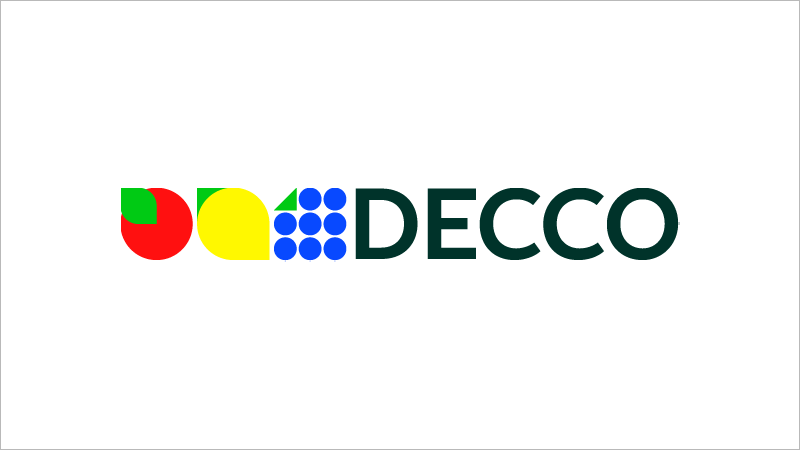 Decco Ibérica returns to Fruit Attraction
News , | 21 Oct 2011 | DECCO | NA , | Decco Ibérica returns to Fruit Attraction.pdf |
Decco was pleased to introduce DECCOSHIELD, a new ecological farming product and addition to the DeccoNatur line. DECCOSHIELD is applied during the growing season for prevention of sunburn and heat stress on foliar and fruits. The naturally derived ingredients gently cover the foliar and fruits to provide a shield against damaging rays.
In the line for post-harvest coatings, Decco presented NATURCOVER, a stone fruit coating, which has gained a large acceptance both domestically and internationally. NATURCOVER controls the shrinkage and enhances the appearance of the fruits, which enables the packers to export their fruits to far destinations with greater confidence.
In addition, Decco affirmed its commitment to the preservation of the environment with its continuous development of new products and solutions to the market with products like the SRC (Fungicide Drencher Recovery System) and CITRASHINE PLUS coating, a fungicide free decay control product.
Decco Ibérica undoubtedly will attend the 4th edition of FRUIT ATTRACTION scheduled for October 24th - 26th, 2012.