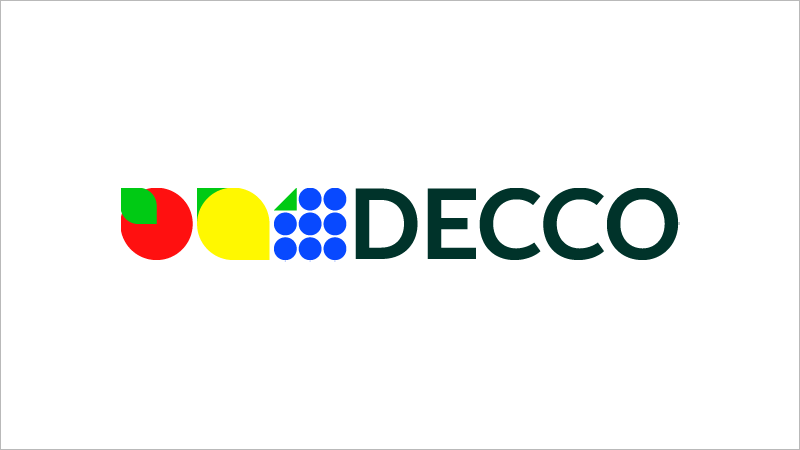 Decco showcased at Macfrut 2011, Cesena (Italy)
News , | 07 Oct 2011 | DECCO | NA , | Decco showcased at Macfrut 2011, Cesena (Italy).pdf |
As for past several years this year, again Decco has confirmed its presence at MACFRUT event. During the 2011 edition, from 5-7 October in Cesena, Decco has presented to the customers the complete line of coatings. The focus of this presentation was the "APPLE COATING CITRASHIESH", the new fruit coating specifically designed for apples. Among other products of greatest interest was also the "pineapple coating", a tailor made coating for pineapples that enhances the look and prolongs the shelf life of pineapples.
In addition, Decco presented "ETILENSTOP", a catalytic system for removal of ethylene from the cold storage rooms, which improves the storage condition and delays the senesce of the stored produce.
Every year MACFRUT International brings together growers and marketers of the Fresh Produce Industry in the wonderful city of Cesena, Italy. This year's exhibition showed a considerably higher participation from Eastern and North-Eastern European countries where the production of fruit and vegetable will increase significantly, which makes the growers and packers from this regions looking for new technologies, ideas and knowhow for their advancement.
Decco Italia was satisfied with the event and will continue participating in the forthcoming MACFRUT shows.