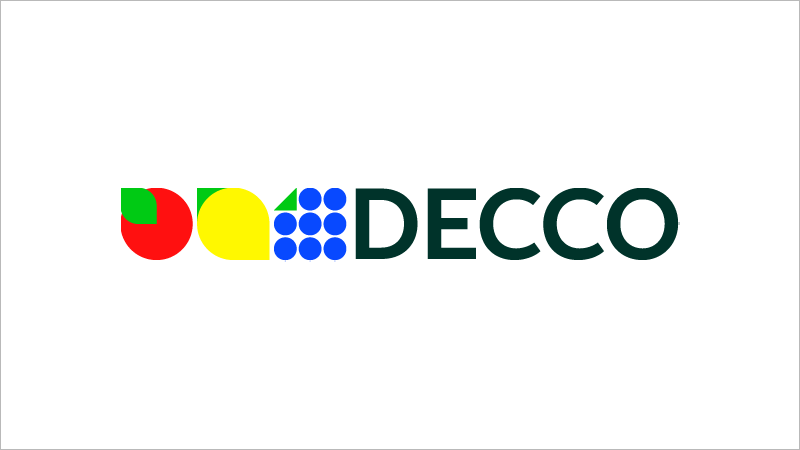 Mexico building export image
News , | 25 Feb 2010 | DECCO | NA , | Mexico-building-export-image.pdf |
The Mexican lime industry is garnering a solid reputation as a quality and consistent supplier as the nation continues to step up its efforts to meet the most demanding market requirements. And with a growing focus on social and environmental sustainability, Mexico is now shaping up as a significant force to reckon with in the future.
"Global demand for citrus is enormous. especially those fruits which are produced according to the latest world trends in terms of working in harmony with the environment and the protection of local communities - in other words social and environmental responsibility," explains Susana Gomez Yaillard of Mexican producer-exporter Citricola Couturier Hermanos.
"The quality and consistency of Mexican limes is well
above that of other producing nations." she continues. "This has provided the basis on which to grow and harness our competitive edge every year."
Today Europe absorbs roughly 30 per cent of the production of Mexican Persian limes. according to Ms Gomez, making it an extremely important and interesting destination. which is why many Mexican suppliers are doubling their efforts to ensure they satisfy Europe's wide range of tough demands.
In 2009 Citricola CH completed the process of certification in social responsibility to complement existing standards and by May this year the company hopes to add LEAF (Linking Environment And Farming) accreditation to its growing list of accolades. Export-wise, the group is keen to tap into demand among emerging consumer markets in eastern Europe, Russia and the Middle East.
"In 2008 we acquired two new lime groves in Martinez de
la Torre in the state of Veracruz which has increased Citricola CH's total planted area with citrus to 3,000ha." explains Ms Gomez. "Because of this expansion. this year we will be able export a greater volume of limes to Europe and eastern Europe as well as begin shipping for the first time to Russia."