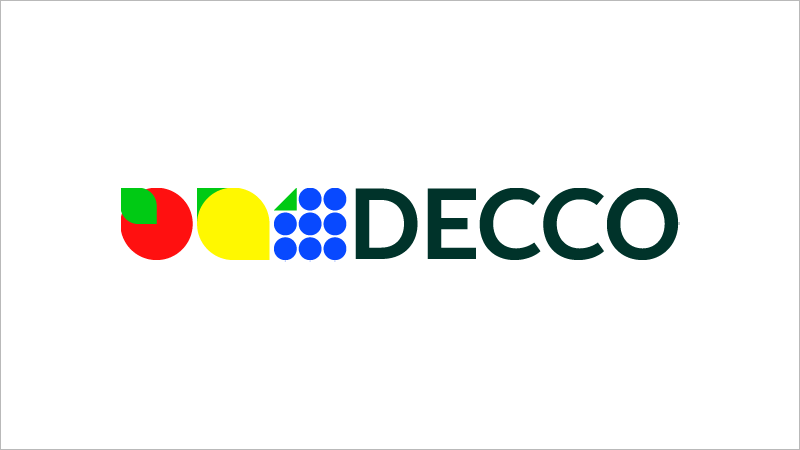 A supply chain of fresh products dedicated to the service of the consumer "From the field to the table"
News , | 23 May 2011 | DECCO | NA , | A supply chain of fresh products.pdf |
To properly understand and value the price of fresh fruit and vegetables, consumers must be aware that the step "from the field to the table" is not as simple as it seems at first. Several of the actors that are part of the supply chain, members of Freshfel, play a key role in making it possible for consumers to have at their disposal a great diversity of fresh products, full of flavor, with the best possible quality, and available at all times and places. In addition, considering that it deals with fresh and perishable products, the sector strives to make the supply chain as short as possible and only as long as necessary.

In today's society, consumers are demanding and have become accustomed to having access to fresh products anytime and anywhere, regardless of whether it is a large supermarket or a small grocery store. To ensure and offer a wide range of fresh, tasty and high-quality fruit and vegetables directly "from field to table", the process is neither as short nor as simple as is often thought. Ramon Rey, President of Freshfel explains "Consumers often consider fresh fruits and vegetables as traditional products. As they are unprocessed foods, consumers paradoxically consider these products to be "too expensive", since the added value they The structure of the supply chain is not evident It seems as if Consumers are willing to pay the costs of manufacturing, marketing and packaging costs of other food products, but they question these costs when it comes to fresh products In this sense, there is a clear need to improve communication to explain that behind the fresh product there is a complex and committed supply chain to offer the best to consumers."