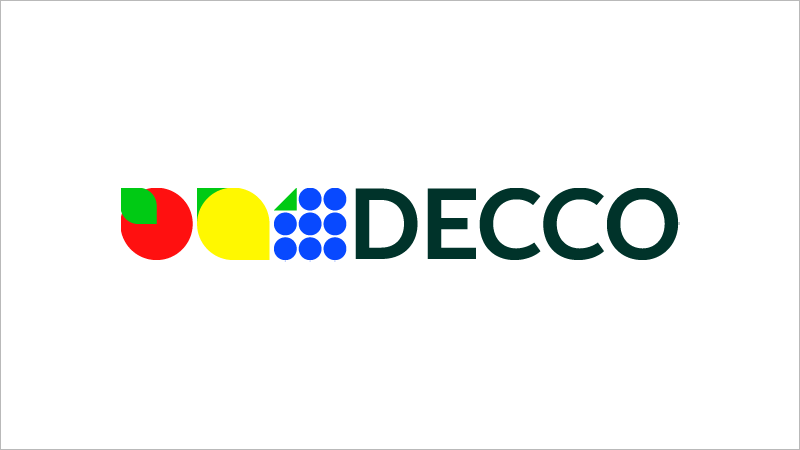 Chile – export evolution
News , | 15 Feb 2010 | DECCO | NA , | Chile – export evolution.pdf |
Chile is one of the major success stories to emerge within the global fruit sector over the last 25 years. Nowadays, however, the South American country's success is almost taken for granted, meaning it is possible to miss the ongoing evolution of Chile's fruit industry in both terms of its production and exports.
During the course of the last IO years the overall production of fruit in Chilehas increased from 3.8m tonnes to 5.4m tonnes per season. Of that total. a small number of products have shown particularly important development, such as table grapes. whose production has increased from 1.6 tonnes to 2.3m tonnes per year. and apples, whose volume has risen from 0.8 tonnes to 1.3m tonnes.
Other significant growth has come from the avocado sector. where production has shot up from 55.000 tonnes to 250,000 tonnes per year: cherries (from 23.000 tonnes to 60,000 tonnes); kiwifruit (from 140.000 tonnes to 170,000 tonnes) and lemons (from 125,000 tonnes to 180.000 tonnes). Production of pears, on the ocher hand. has fallen from 300,000 tonnes to just I 50,000 tonnes.
Looking at these export developments. therefore. some basic shifts in the pattern of trade from Chile can be highlighted.