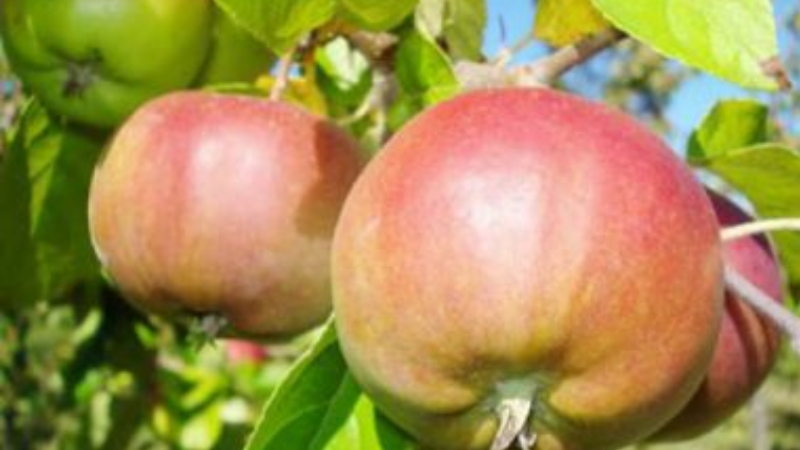 Solution for high temperatures in fruit trees
News , | 10 Oct 2017 | DECCO | NA , | Solutions for high temperature.pdf |
High temperatures are a growing problem that over the years has led to look for all kinds of solutions, which has really taken a greater constancy, due to that every time the temperature plays a more important role in the final quality and in the condition of the products that are coming to the market.

For this reason, the company Decco, specialized in post-harvest phytosanitary products, Deccoshield liquid sunscreen is available to farmers. It's about a Own brand product developed based on liquid calcium carbonate last generation micronized.
SCOPE
"It is a product based on micronized calcium carbonate in very small particles which comes in liquid, it is quite easy to dissolve and mix normally with water to field applications, orchards. This product is mainly oriented to all kinds of fruit trees that are susceptible to damage from high temperatures and burning del sol", expressed Rodrigo Díaz, general manager of the firm.
The commercialization of this product is through Decco, a company that is Present on the 5 continents, in more than 20 countries, with manufacturing centers.
"In the case of DeccoShield, we market it throughout Latin America, which is markets from Chile, also in Europe through our division in Spain, Italy, France and in other countries", he concluded.
The effects caused by stress in crops due to high temperatures are cause of physiological disorders that can lead to performance problems, size and coloration in fruits and vegetables.