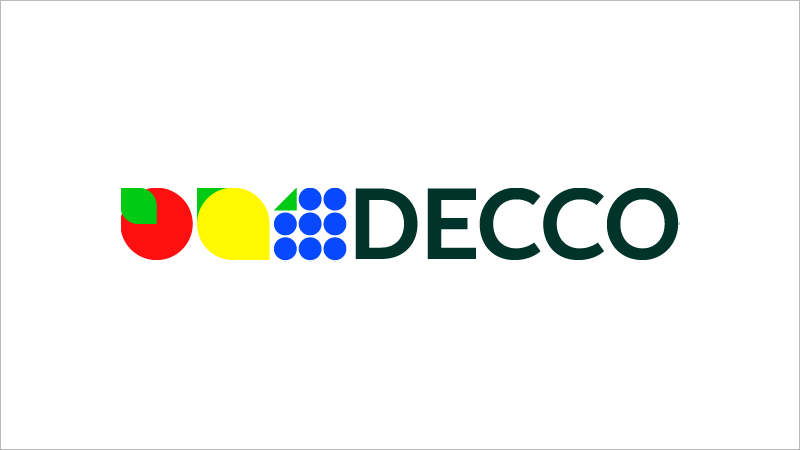 Decco postharvest wolrdwide
News , | 10 May 2010 | DECCO | NA , | decco_postharvest.pdf |
With manufacturing and research facilities in USA, Spain, Italy, France, Israel, South Africa, China and India, DECCO is constantly improving its service with new formulations, products and equipment. Long established in the Northern Hemisphere, DECCO is now actively immersed in an ambitious growth project in the Southern Hemisphere.
A good example of this is the recent acquisition of CITRASHINE in South Africa, a company which is already considered a leader in service, production, and research and development in the South African citrus, mango and avocado markets. Indeed, CITRASHINE is the leader in developing and producing dosing equipment and brushes.
Turning to South America, DECCO CHILE has grown exponentially thanks to its coatings, detergents and storage solutions. Since DECCO's arrival in the market, the company has managed to position itself strongly, serving the citrus and apple segments. Now the next challenge, via our post-harvest services, is to show our commitment to the market by helping packers to grow by means of satisfying the end consumer.
In ARGENTINA, DECCO is boosting its sales of coatings, via AgroLajitas, as well as strongly supporting the introduction of new fungicides. PHILABUSTER, the formulation of which contains imazalil+pyrimethanil, provides high efficiency and control of decay in the citrus sales process.
Finally, it is worth highlighting the evolution of DECCO MEXICO, which is using DECCO's expertise to help producers with manipulation and processing in order to obtain better results.
MEXICO's agricultural peculiarities make it difficult to satisfy/serve all major areas; however, DECCO's product range has proven to be the right tool and has helped the company to obtain a 90% market share in La Baja California, for instance, and 80% in Colima. DECCO MEXICO's 50% annual sales growth reflects the excellence of DECCO's product range as well as the quality of its technical support, which is highly valued by Mexican customers.